Puissance E
Puissance E advises directors in the digital transformation of their business. Its founder, Salah-Eddine Benzakour, appointed Mars Rouge to rework its identity and create a new brand image in line with its products.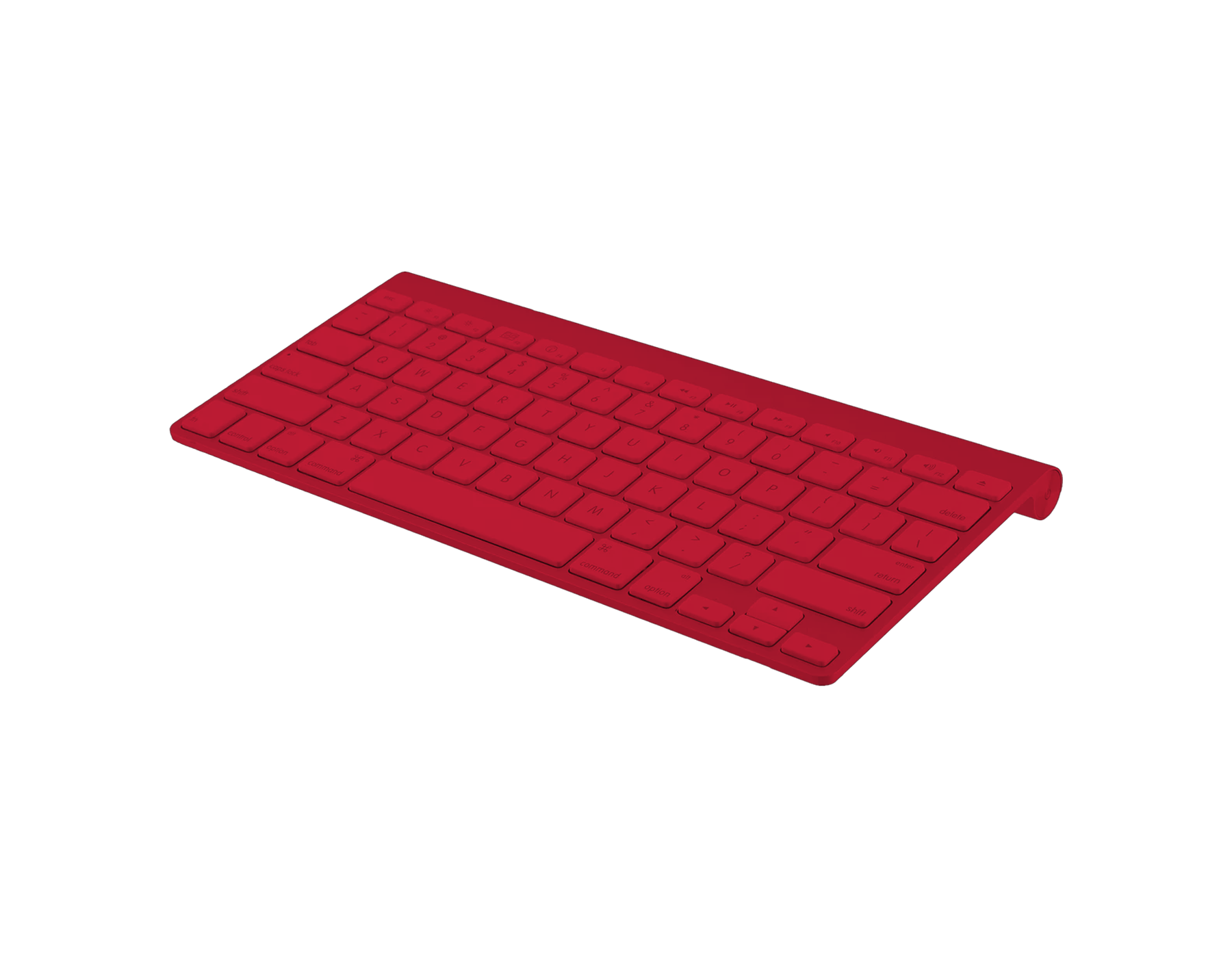 Redesign of the logo
Our agency proposed a bolder, more up-to-date logo for Puissance E. Based on the strong, newly devised brand identity, the official logo was designed in line with the products offered by Puissance E.