Schnoebelen
Founded by Florian Schnoebelen in 2012, the landscaping firm helps private individuals who want to turn outdoor spaces into new living areas. The landscaper based in Hirtzbach called on our agency to redesign its logo.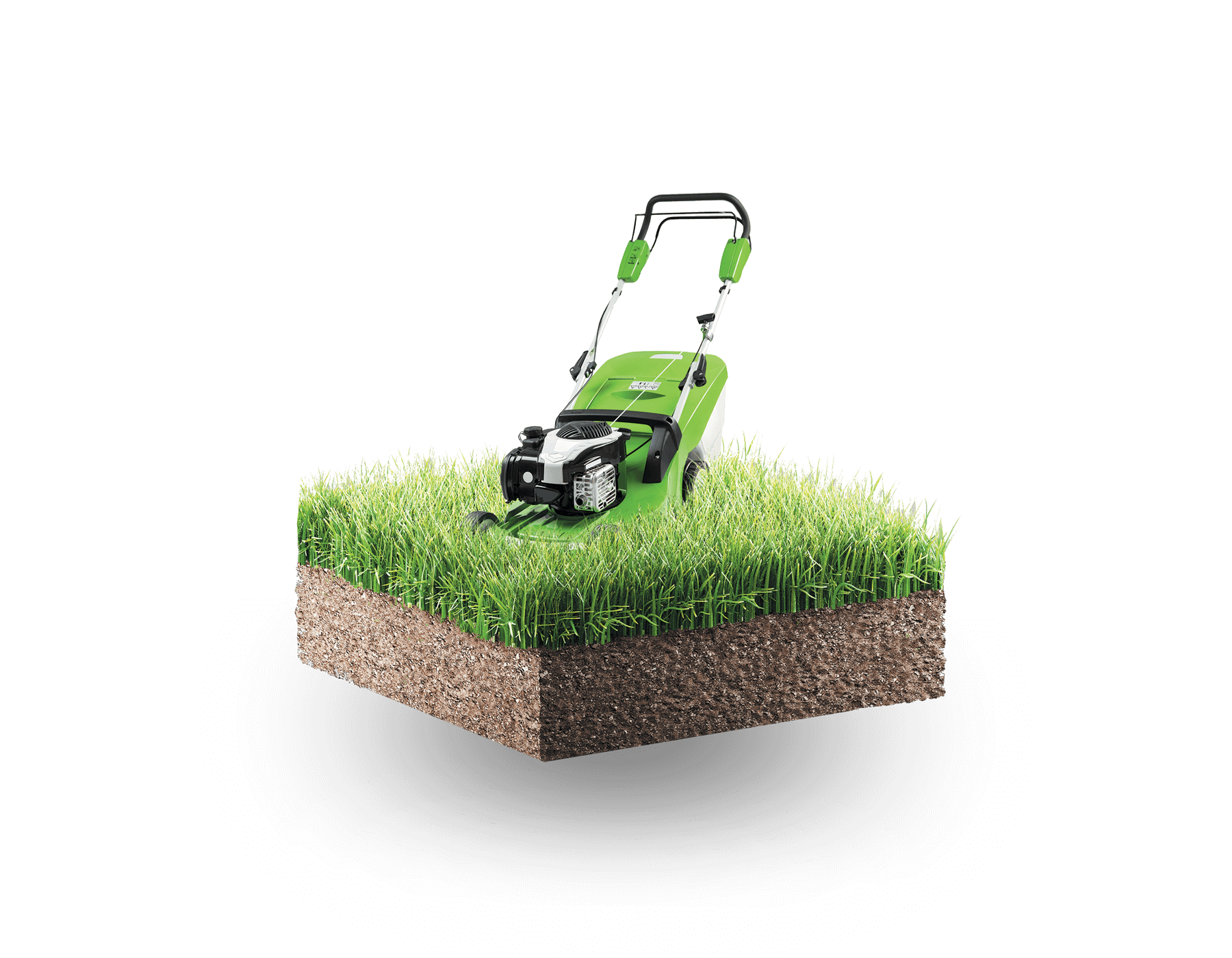 Typography by Hans Reichel
The identity was constructed based on the signature principle and the exclusive use of two body texts. It incorporates three identity colours associated with an iconographic register. The title typography chosen was Barmeno, designed in 1983 by Hans Reichel, a German typographer. With its rounded sans serif font, this typography presents warm, harmonious, legible characters. In order to breathe life into the brand territory, our agency rolled out with it on all of its media supports from the company sign to its vehicles. No supports were left out. Every detail counts when striving for consistency and wider recognition.