Sirénia
The Sirénia swimming pool in Vogelgrun offers various aquatic activities intended for young and old alike. It is managed by the Community of Communes of the Pays Rhin-Brisach and our agency was appointed to redesign the logo and create the indoor signs.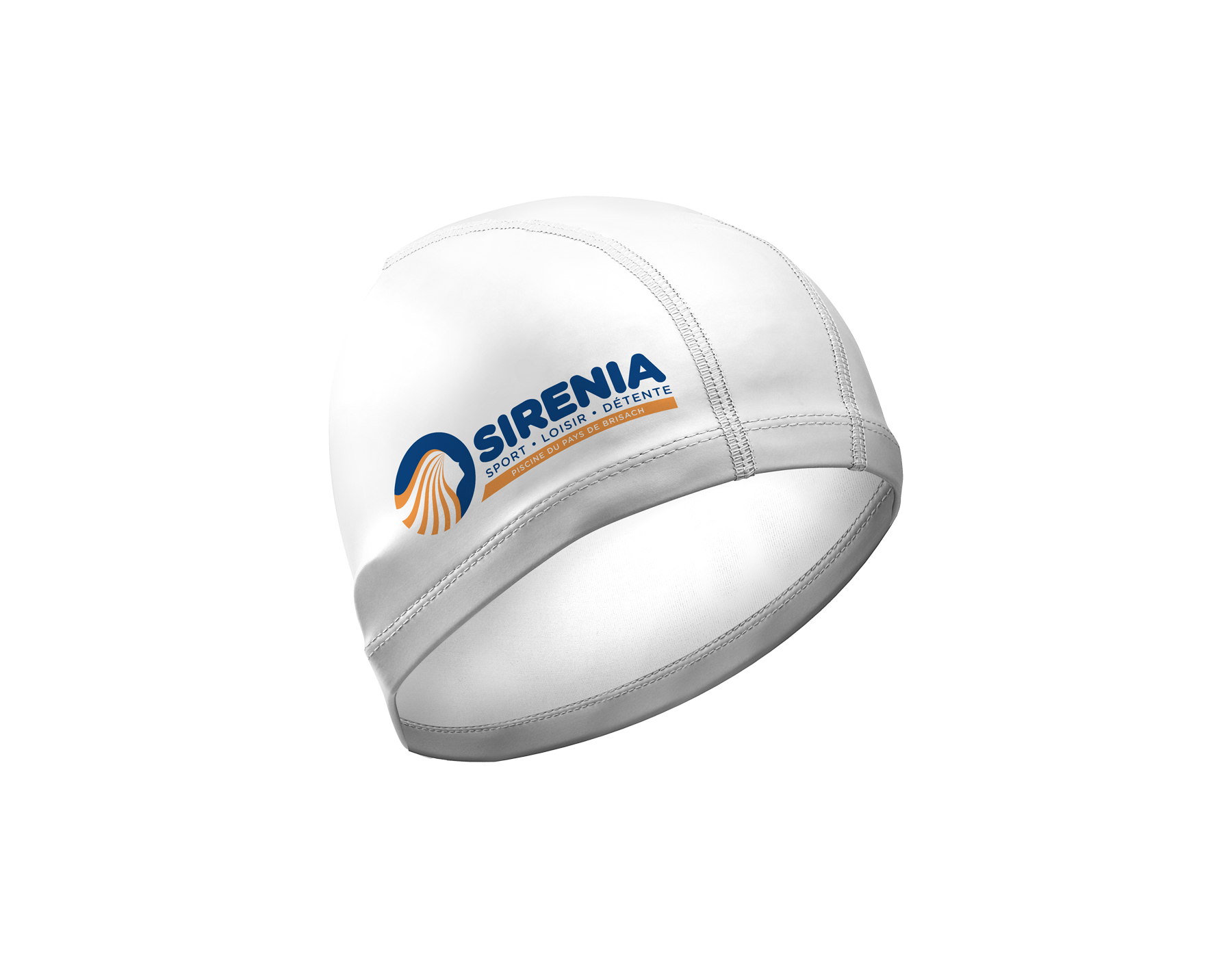 Logo et signalétique
The little mermaid was already the nymph presiding over the water sport centre. This nymph was reworked, adopting a less « Disneyfied » version, immersing us in a more poetic story. The symbol became the main identifying element and comes in the form of an icon to signify the presence of the swimming pool in the social media. Our agency also produced the indoor signs for the centre.