Vitale
Since 1976, Vitale, a manufacturer of aluminium and PVC window frames in Alsace, has been bringing its local know-how to bear in the manufacture of bespoke door and window frames. Our agency assisted Vitale windows until the departure of its director, Cesar Vitale, who sold his business in 2019 to take on new professional challenges.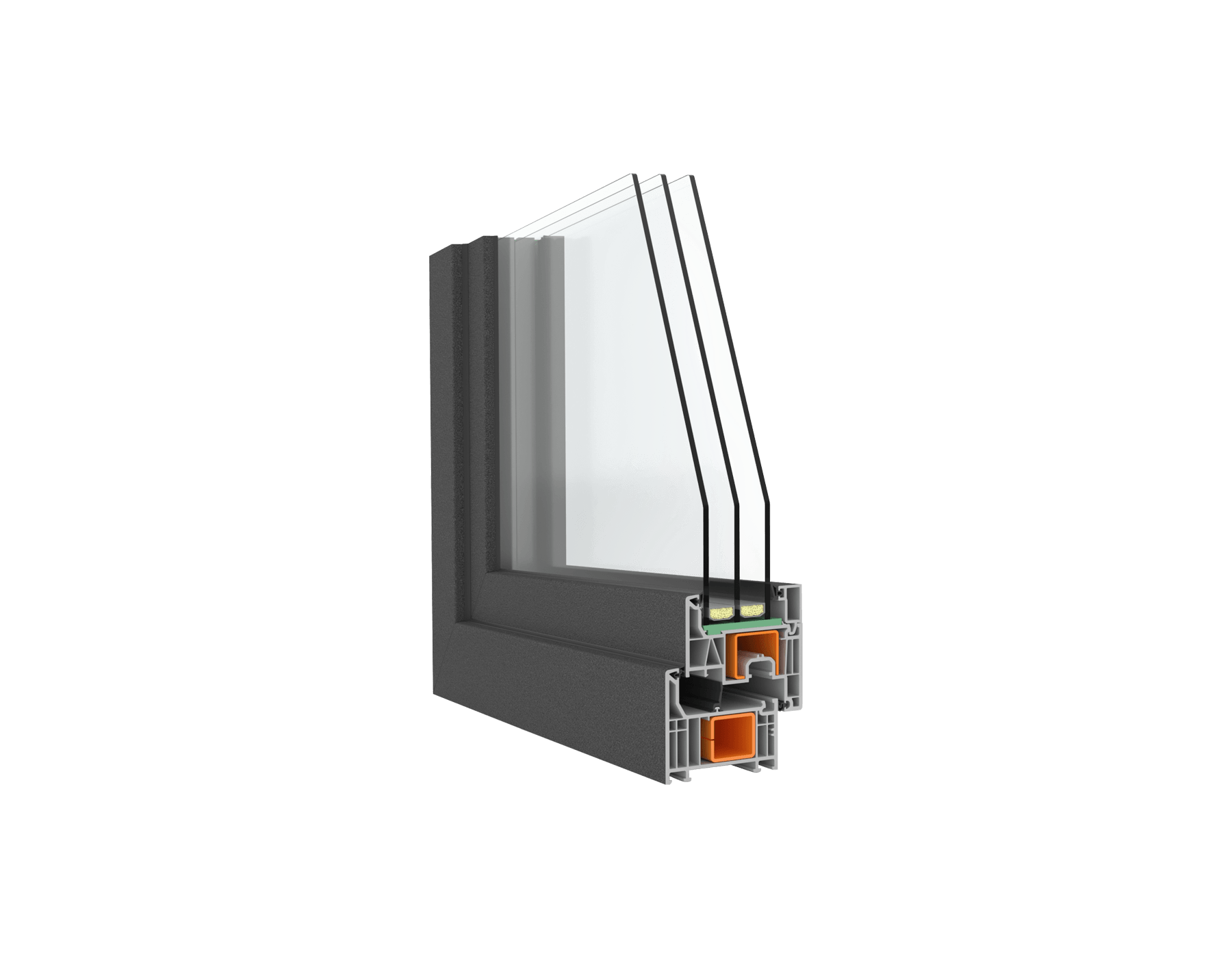 A baseline that gets the message across
To redesign the Vitale logo, our agency focused on symbols from the building world. The rectangle opens in the bottom left corner, like a door. Vitale, placed in the middle, is like a partner in the field of windows and home security. The new baseline, « Bien plus que des fenêtres » (much more than windows) takes in the full extent of the range of door and window frames, highlighting the flagship product, the window. It also hints at the firm's philosophy and its added value.