Optimising your organic search engine listing.
Finding your website in the top listings on a search page is a little like star billing.
To improve your visibility on search engines, your organic listing is an excellent way to get yourself known and boost your business's reputation. SEO - which stands for Search Engine Optimisation - is an important aspect of your internet site in giving you a lasting position among the top-ranking places on search engines.
Good SEO work will allow you to obtain qualified traffic on your internet site and more easily convert your visitors into clients.
Our support and advice
SEO audit

Search engine optimisation

Organic SEO listing

Copy writing

Netlinking

Inbound marketing
Why is organic listing better?
The web represents a real opportunity to develop your business by making your internet site visible on the search engines. Right now, people may be looking for your products and services on the web. These are all commercial opportunities that will go begging if you are not visible. But what if you were to enable them to find you thanks to a properly listed internet site?
70% of internauts won't look beyond the first page.
It's estimated that 40% of visitors click on the first response, 22% on the second and only 4% on the ninth.
Four people out of five ignore Google ads.
Want a good listing on Google? You need an SEO strategy.
Organic listing uses a combination of webmarketing techniques intended to improve the positioning of an internet site in the results on search engines like Google.
The higher a website is positioned on the results pages, the more visible it is to users and the more traffic it gets. Whence the importance of stacking the odds in your favour so that your website is properly listed.
In every listing project, the first step is to get to know your business and your website better. This is why we always start with an SEO audit that helps to identify the strong points of your internet site and single out areas where improvements can be made. This audit of your internet site will be a basic work tool when it comes to devising your organic listing strategy.
Audit : getting off on the right footing
Want to boost your web presence? We offer you a bespoke solution in line with your internet site and your needs. Our agency and its SEO expertise enable you to run an audit and find out exactly what leverage to apply to enable your internet site to boost its visibility on the search engines.
Performance : improving the performance of your website
In our design, whether function or technical, we pay quite particular attention to incorporating any SEO-related drawbacks: tags, URL structure, page loading time on the website, internal linking or enriched excerpts.
Visibility : growing your web presence
We use several methods to optimise your website in order to rank it as high as possible on search engine results pages based on a keyword, an expression or a combination of words and phrases.
Think about your SEO strategy to be well positioned on Google.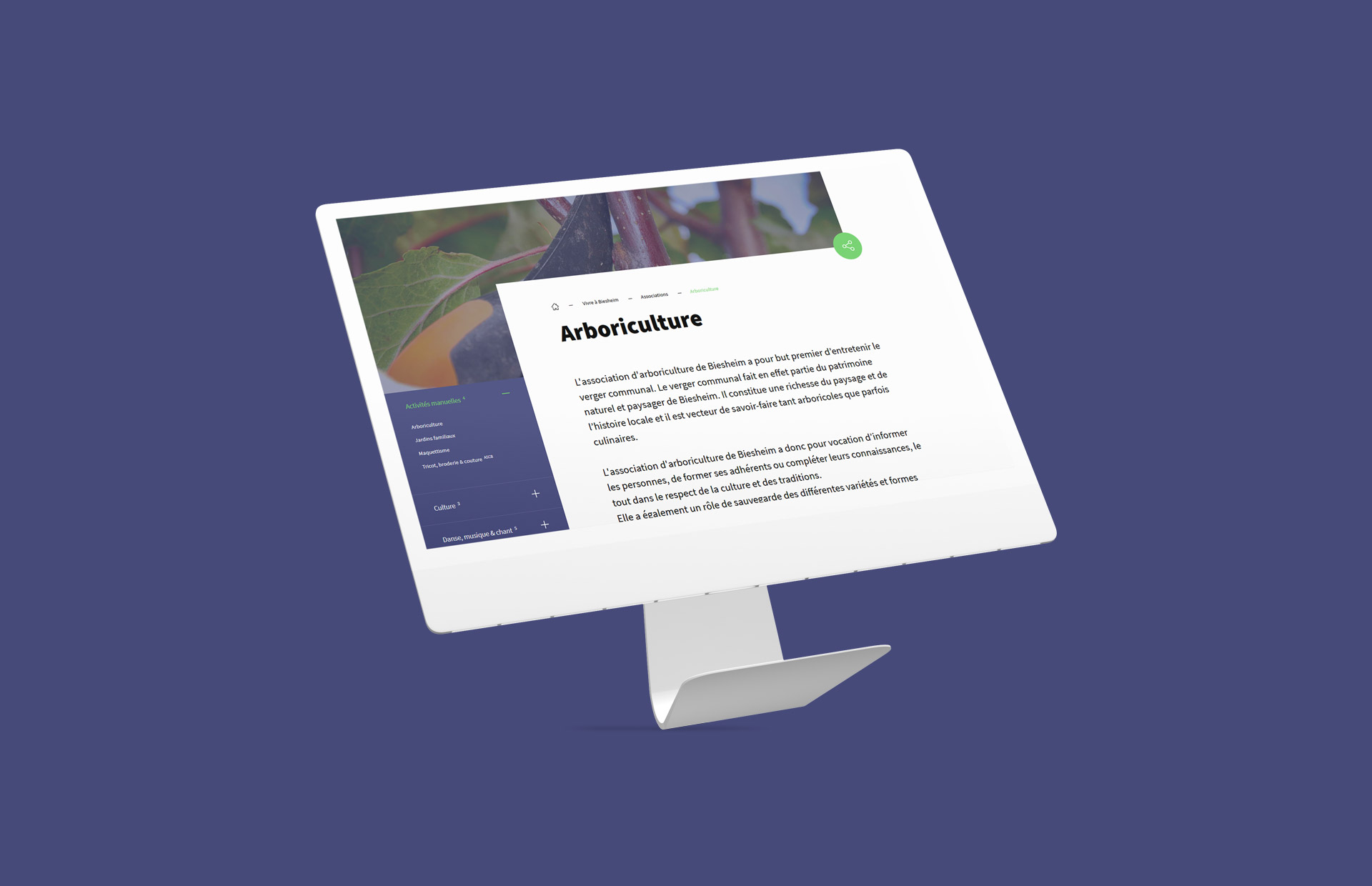 Organic listing expertise and methodology.
Our organic listing work follows a tried and tested methodology.
The preliminary audit of your website
We start by running an SEO audit of your internet site. This is a comprehensive document that includes a technical audit, a semantic audit and a netlinking audit. We also examine the theme of user experience, which holds a fundamental place in SEO.
This preliminary work is necessary to understand where you are in terms of organic listing. It enables us to single out the strong points of your website, as well as any possible areas for improvement. We present this audit to you along with our lines of thought during a dedicated discussion that will result in the definition of a lasting quality strategy. We will also define your objectives in terms of keywords, which will be legitimised in increased visibility, the gain in qualified traffic and the achievement of very precise conversions.
Achieving your objectives
Once your objectives have been defined, it is time to roll out your SEO strategy. Our agency spares no effort in attaining your objectives and guarantees SEO optimisation on-site and off-site.
The work we do on listing is 100% Google friendly: In organic listing, unless we employ rather inadvisable and thus short-lived techniques, it is impossible to guarantee the top position every time. Conversely, what we do promise is the definition of a sustainable strategy and the attainment of viable objectives. We see to the technical hygiene of your website, the drafting and optimisation of its content, the work of creating new external links and improving your internal linking. We also provide you with user clickstream solutions in order to make browsing on your website as fluid as possible.
Performance tracking
Tracking your performance is essential in adapting your SEO strategy over the passage of time. This means tracking the positioning of your website, of course, but includes other things besides. For instance, we track the number of pages indexed, the rate of printing and clicks, your proportion of organic traffic and the per visit engagement rate. These indicators help to track the development of the organic listing of your website and show you the results achieved. To do this, our agency uses advanced technologies and tools with which our team is fully conversant.