Engaging and honest social content.
To remind your clients of good times and stay in their good books, always stand by their side, wherever they spend a significant proportion of their attention span: on the social media pages. We exploit the potential of the social media to boost the visibility of your business on the web.
A communication agency that specialises in social media and all that that entails, we support and advise your business in getting the best from its digital presence. We devise, run and moderate your social media on your behalf in order to boost your visibility and reputation. Our team is constantly on the lookout for new trends and fresh ways to put our clients in a unique position and provide them with quantifiable results.
Zero content, zero publication. Zero publication, zero visibility. Zero visibility, zero results: our agency translates your business into shapes, colours, sound and motion. We are the ones who deal with all of your media content: videos, images, computer graphics and any other form of content enabled by digital technology.
Our support and advice
Content writing

E-marketing advice & support

Tracking organic and paid traffic

Web analytics

Community management

Social media

Email marketing

E-reputation
We connect businesses with their clients by creating sensitive, engaging, rewarding stories.
Community management, a discipline intrinsically linked to your social media presence, is about the ability to gather a tribe around a common totem: your business.
To ensure the allegiance of such extremely in-demand communities, you have to engage in conversation and create a real relationship based on shared values, views and ambitions.
Your reputation is at stake, for this buzzing, changeable, fickle hive will not hesitate to sting you if it feels aggrieved or deceived. Conversely, the creation of fresh dedicated content that conveys a true image of who you are will be rewarded by lively interaction and enticing levels of commitment on social media. The strategy set up on your social media pages is therefore vital in allowing you to browse trouble free and convey a consistent message.
The animation of your social networks allows you to interact with your community.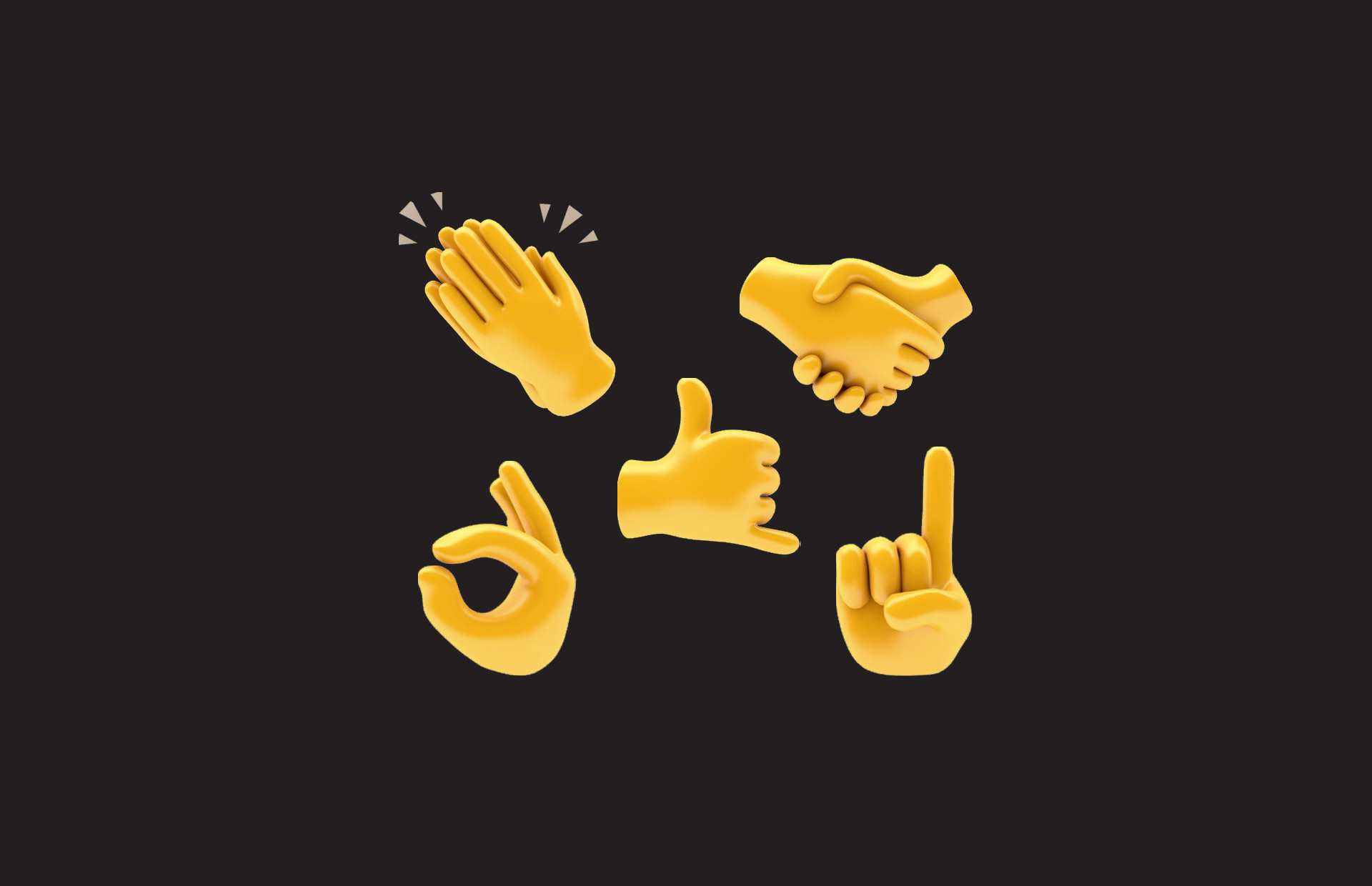 Interacting with your community: running your social media pages.
The social media have become forums in which you can interact with your clients, establishing a close, lasting relationship. Growing the community, earning its loyalty or even creating it is a long-term exercise that means daily contact and attention.
Applying the principles of test & learn, we adjust the way we think and use our creativity to serve the expectations of your fan community.
Social media are extraordinary tools to earn loyalty and gather a community together based on your values. And they are obviously one of the least costly but most effective channels of communication. But to be efficient, community management demands time and intelligence.
Our team, in managing your community, handles your editorial planning, publishes, schedules, replies, masks, tracks. It's on the front line of your digital media strategy. New functionalities, technical changes, new campaign opportunities, updates, we know all there is to know about social media.
Social media are the primary advertising medium
Digital advertising has become essential in taking advantage of greater visibility and reaching a broad qualified target. So it's hard to conceive of a media campaign that doesn't originate – or at the very least isn't carried – on social media. But, if the exercise proves restrictive and hazardous for some, for our agency these outlets are a fantastic place to express our message.
LinkedIn, Facebook, Instagram, YouTube, Snapchat and TikTok, influence media is everywhere and its web complex. Every form of social media has its own codes, its own audience and its own functionalities but, more especially, it speaks to a specific audience. A social media strategy must take these specifics into account and learn how to adapt the message accordingly. In other words, it must be flexible but firm. And to achieve all this, we support and advise you through the creation and management of your advertising campaigns.