Boutique J2B
After a high-profile career with the great names in patisserie in the Haut-Rhin, such as Jacques et Gaugler in Mulhouse, Arnold in Thann and Gilg in Munster, the pastry chef, Jean-Baptiste Boixière Deniau, decided to follow his own dream and created Boutique J2B.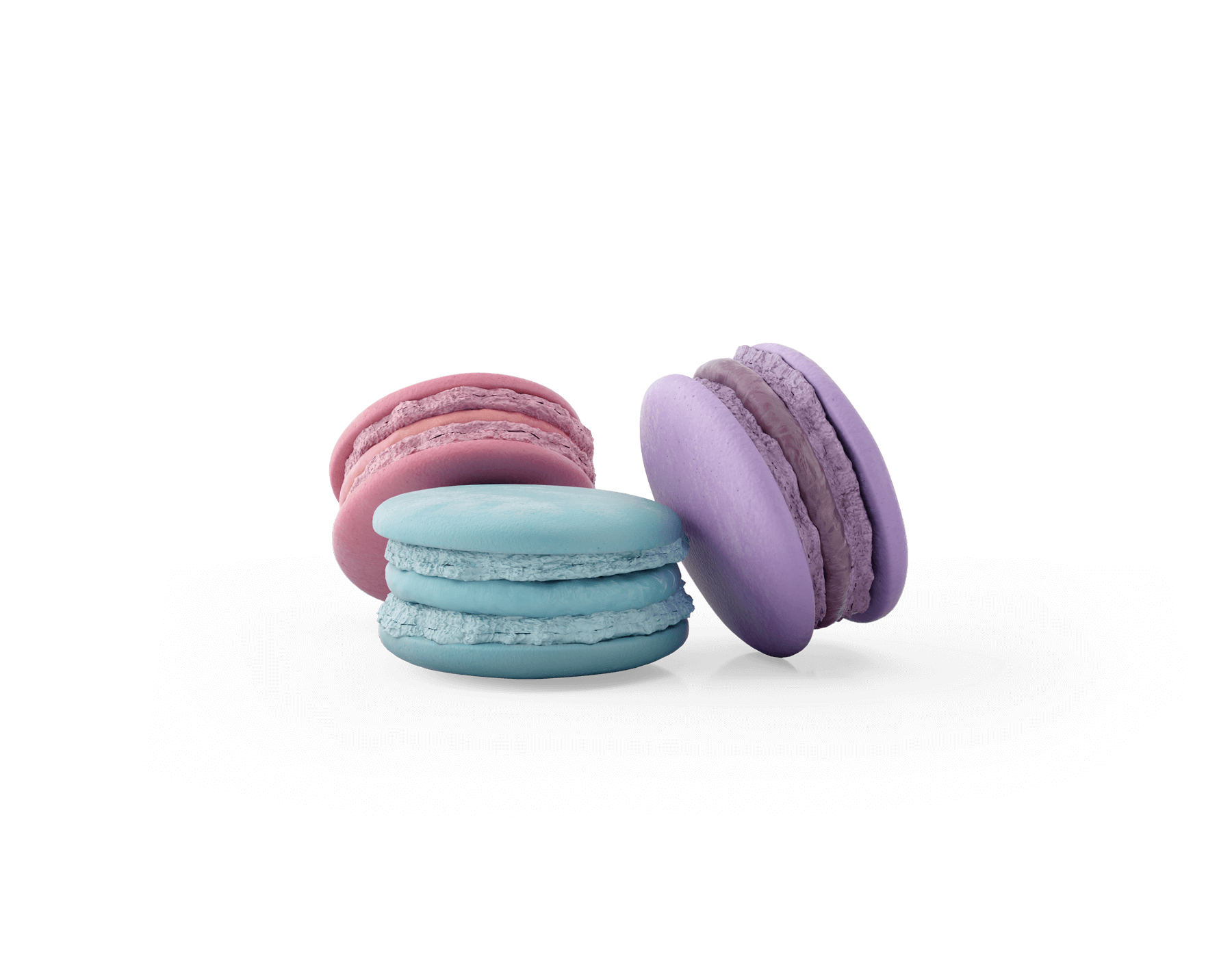 Logo & internet site
Our agency modernised and injected fresh impetus into the pastry maker's visual identity by redesigning the logo, creating a graphic charter, recommending the typography and creating the iconography. The job continued with the development of a responsive design internet site in which we focused our thinking on the top-of-the-range positioning of patisserie.